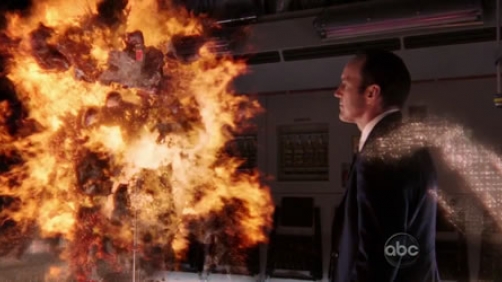 Sara Bibel - TV By The Numbers
What a difference a week makes. The second episode of marvel's Agents of S.H.I.E.L.D. fell to a 3.1 adults 18-49 rating from last week's huge 4.7. Full morning ratings coming soon!
That's an unfortunate second week. I think as I've discussed on the podcast that the hype surrounding the show really made people's expectations soar to heights unknown. I mean I don't know exactly what they thought they were expecting, but it is just a TV show. I think it's a really good TV show at that, with a lot of potential. And let's not forget there are a lot of episodes for this thing to get ramped up and find its footing.