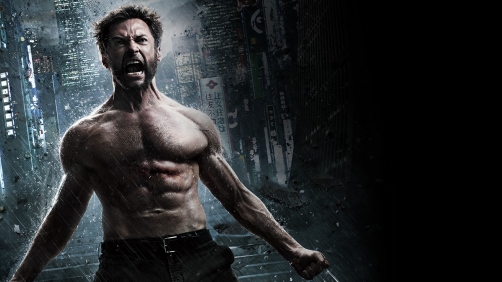 Russ Fischer - /Film
The practice of releasing unrated extended versions of comedies and action film goes back years. But Fox has never taken that step with an X-Men film, until now.

The Wolverine, from director James Mangold and starring Hugh Jackman, hits disc formats on December 3, and Fox is giving fans an incentive to buy the tricked-out 4-disc blu-ray by featuring an extended, unrated cut of the film, only on that release. There are a bunch of good extras on that four-disc set beyond the new cut (including a commentary from Mangold).
THe question is, unrated because the rating would be pushed from PG-13 to R? Or simply unrated because it has not been rated? Time will tell.