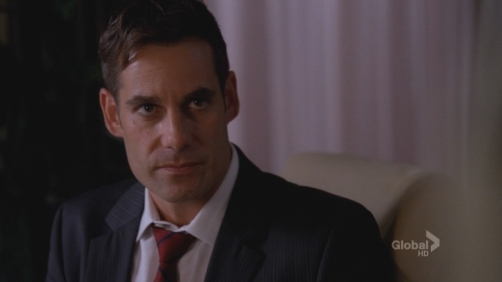 Andy Swift — TVLine
A former Heroes star is now on the hunt for a superhero.

Adrian Pasdar will appear in at least one upcoming episode of ABC's Marvel's Agents of S.H.I.E.L.D. as Glenn Talbot, a character famous for spending years trying to track down The Hulk, Marvel.com announced Wednesday.

Though Pasdar can't reveal why Glenn will be appearing in the show, he says, "there had to be a little bit more in it than just an episode for me," implying the character will likely recur.
Nathan Petrelli!
While he was never my favorite character on Heroes or anything, he seems like a fine actor so that's cool.