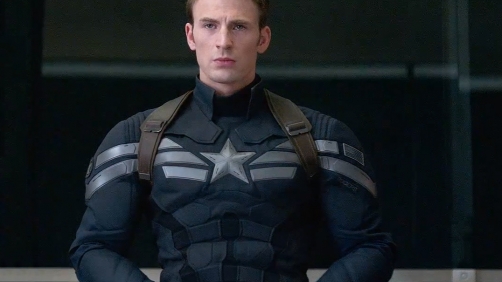 Peter Sciretta — /Film
One of the biggest secrets we learned while on the set of Captain America: The Winter Soldier: is that the Captain America sequel ending will have big ramifications for the Marvel Cinematic Universe that will lead directly into Avengers: Age of Ultron.
...
Later in the afternoon, Marvel Studios president of production Kevin Feige let the following slip:

It is smack dab between Avengers and Avengers 2. It takes place after both Thor and Iron Man. So it's sort of the continuity of the release of the film is the continuity of the film as well. Which was sort of the case with the first phase one films but it was a little trickier. But this very much, you know, the ramifications at the end of this film go directly into Avengers 2. Much more so than the other films.
See also, Peter Sciretta's peice, 40 Things to Know about Captain America: The Winter Soldier.