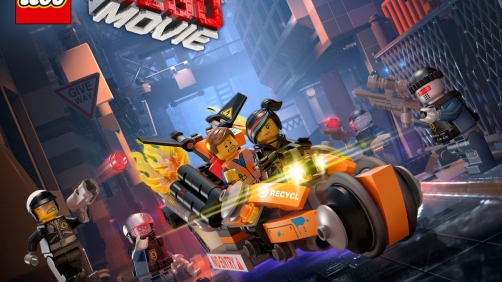 Mike Fleming Jr — Deadline
Warner Bros has set Chris McKay to direct its sequel to The Lego Movie, the film that opened last month and has so far turned in a worldwide gross of $361 million. McKay was animation co-director on the first film that was made under the direction of Phil Lord & Chris Miller. That duo is producing, and Michelle Morgan & Jared Stern are writing a treatment for the next installment. They are still working all this out, but this will be straight sequel, even though the studio is contemplating a spinoff film that broadens the Lego empire by focusing on the character Ninjago.
I'm sure he'll do fine since he was closely involved with the first film. And it's not liek Phil Lord and Chris Miller are not going to be involved.