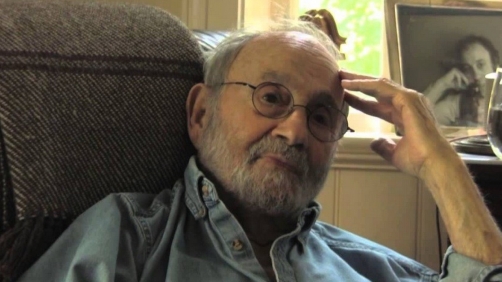 Hilary Lewis — The Hollywood Reporter
Voiceover artist Hal Douglas, whose gravelly baritone is likely recognized by movie fans for the thousands of trailers he narrated, has died, according to a report.

Douglas died due to complications of pancreatic cancer, his daughter Sarah told The New York Times, which added that Douglas died Friday at his home in Lovettsville, Va. He was 89.
Sad news. He's one of the legends up there with Don LaFontaine. Check out his demo reel: