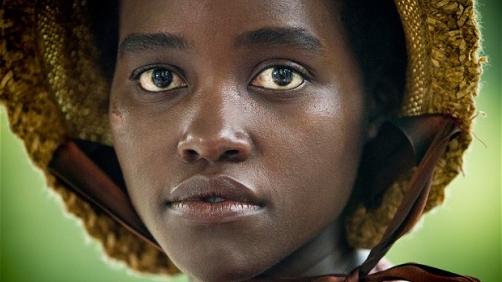 Germain Lussier – /Film
Oscar-winner Lupita Nyong'o has met with, and may sign on for, a key role in J.J. Abrams' Star Wars Episode 7. The 12 Years A Slave star reportedly is "extremely close" to playing a role not related to the original trilogy. It may be a Sith or a descendant of Obi-Wan Kenobi.

When calling Nyong'os representatives for comment they said, "We're not allowed to talk about that." If there's a "that," that's all we needed to know.
I'll just leave this right here…