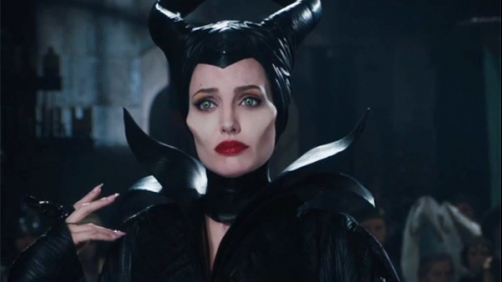 If you were waiting for a little bit more DRAGON to spice up your Maleficent trailers, well wait no longer. Your time has arrived! In this awesome new trailer for the film staring Disney's most evil villain, the scaly beast takes wing and breathes a little fire for us.
We're all familiar with the classic tale, but this film is looking to put a bit difference spin on things. Making its appearance again is the classic tune, Once Upon a Dream, but with that haunting and hollow feel to it. But in this trailer we get much, much more. I'm not sure where there going with this but I'm certainly looking forward to finding out. I would not have thought of it in a million years, but Angelina Jolie appears to be the perfect casting choice for this part.
The film will be in theaters on May 30th.