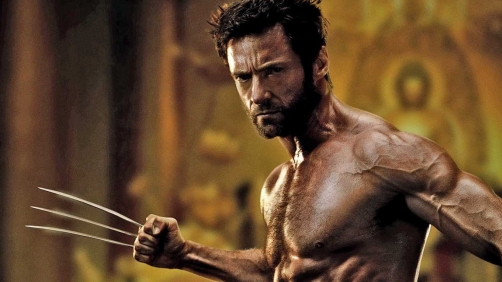 Lucy O'Brien — IGN.com
The Wolverine director James Mangold has confirmed he will return to direct the sequel, which he will begin shooting after X-Men: Apocalypse opens in cinemas in 2016.

We've known for a while that Mangold was in talks to write the treatment for the sequel, but this is the first we've heard of his involvement as a director. As is so often the case these days, Mangold dropped the news on Twitter.
That should be fun. The Wolverine was a fairly good film and I was happy with all but the (all important) ending. So bring it on! Exciting stuff happening in the X-Men world.