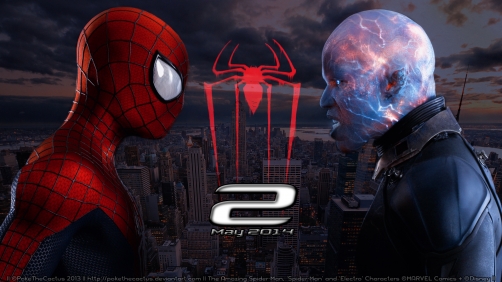 As I have discussed before at length, I am simply the wrong audience for this film. And this trailer did not help me get excited about it. But if the last film was your thing, and you've been enjoying the trailers up until this point, you're surely going to love this. For my part, it just feels like they put all the Spider-Man elements from the Tobey Maguire Spider-Man films into a bag, shook it up, and pulled a few out for this film.
Eh, whatever. It's a trailer, and you might want to watch it.
You'll be able to see the film in theaters on May 2nd.