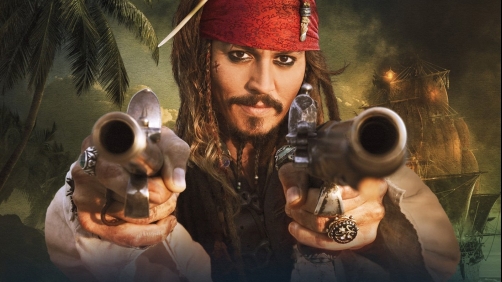 Germain Lussier – /Film
Pirates of the Caribbean 5 is currently in limbo, thanks to Disney CEO Bob Iger. Iger did a conference call on Tuesday and made it rain with news. He mentioned The Incredibles 2, Star Wars Episode VII, and also mentioned that, despite directors Joachim Rønning and Espen Sandberg being attached, the studio has yet to green light the long-in-development fifth film in the mega-blockbuster franchise starring Johnny Depp.
And some people say there is no God.