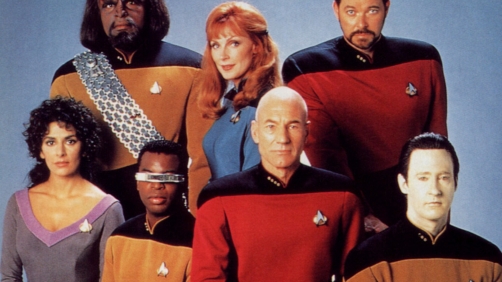 It's hard to call Season 6 the best season of TNG, but it had a lot of good episodes, and we got to see James Doohan reprise his role as Scotty so definitely call that a win! This season also included great episodes like:
It's great to see a great show getting remasterd in glorious HD and I look forward to watching these in HD somehow, even though it would be cost prohibitive for me to buy the entire series — again.
Also check out the trailer for one of the famed and great Start Trek episodes from this season, Chain of Command. It has been remastered into a stand-alone feature length episode on Blu-ray.