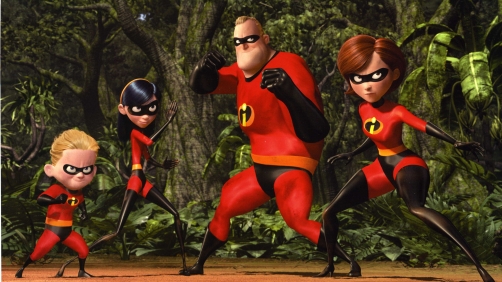 Peter Sciretta — /Film
Disney head Bob Iger dropped a big piece of news offhandedly during the Disney Investor's Meeting today, stating that Brad Bird is working on the story for The Incredibles 2 and that Pixar is also working on a new Cars movie.

No surprise with the Cars sequel; I'm sure they will continue that franchise until it runs out of gas and stops making them money in toy stores and at theme parks. The Incredibles sequel, on the other hand, is big news, and fans should be excited that Brad Bird is involved.
Well it's about time! I mean, another Cars film: meh. The Incredibles: SHUT UP AND TAKE MY MONEY!
Of all the Pixar films that deserve a sequel, sure this is the one. That world is rich with great material, stories, and great fun. I loved the first one so much. I can't wait for this one. And hearing that Brad Bird is involved — excellent!