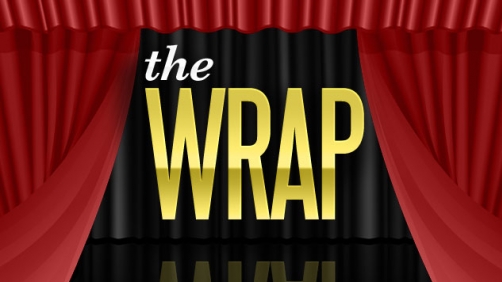 I'm sorry to have to say that I'm going to have to step back from my podcast The Wrap for a while. I may resurrect it at some point in the future, but right now I have to focus on other things. I have enjoyed doing the podcast immensely and I don't want to stop doing it. But I need to cut back on some things to make room for others right now. I'm involved in several projects in addition to my day job and it's cutting my time a little short. Obviously, the lifeblood of the podcasting here at MovieByte is The MovieByte Podcast, and that's not being affected in any way.
The Wrap on the other hand has very few subscribers or download stats, and very little interest. If you enjoyed it, please send me an email and let me know. That might encourage me to step back up to it sooner.
For those of you who did listen and who did like it — and those of you who took the time to help the show out and rate it in iTunes and share it with your friends, I really appreciated. You're all top notch in my book. Thanks! And I hope it will return someday soon!