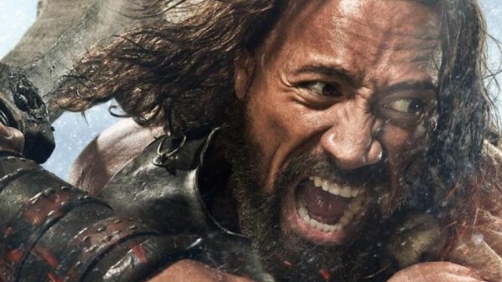 Two things make the prospects of this film less than desirable to me.
I'm not a fan of Dwayne Johnson. To say he does not understand subtlty is an understatement.
Brett Ratner is not a good director.
But this movie is apparently a thing that is happening. I am not looking forward to it in the least.