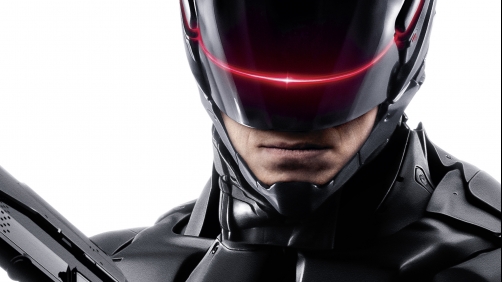 Sean O'Connell — Cinema Blend
Box Office Mojo reports that after this weekend, Padilha's reboot has crossed the $51 million mark, domestically. Here's a number, though, that will really turn your head. RoboCop has banked $136 million overseas. Which means, globally, the reboot is fast approaching the $200 million mark.

That's sequel money.

Need a comparison? Liam Neeson's Taken, widely considered a massive hit (and a movie that inspired at least one sequel), ended up with $226.8 million worldwide. Sony's own reboot of the 21 Jump Street series also banked $201.6 million internationally. 22 Jump Street opens in theaters on June 13.
I would welcome a sequel to what I thought was a pretty good film. In fact I would say that a sequel is needed. There's still a lot of story to tell here.