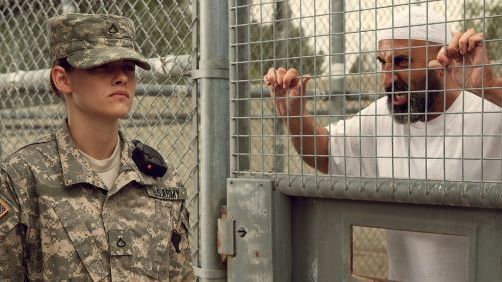 I've talked about it before, but I really think Kristen Stewart has gotten a bad rap because of the Twilight films. I don't think she's that horrible in them, I think people love to hate on Twilight, and therefore by extension, Kristen. She's not amazing, or special or anything, but she's fine.
Even so, what I have read from a few people who it seems have seen this film and given it a fair and honest look is that she turns in an a-list performance. Sure there are dissenters, but those that I have read saying the film is terrible and she's terrible in it don't seem like they've given the film or her a fair shot.
Now I don't know, and I may hate the film, but it's certainly a film I want to check out and I think it has a story and themes that will resonate well with me. And I like the look of this trailer. Check it out:
The film premiers in both select theaters, and on VOD October 17.