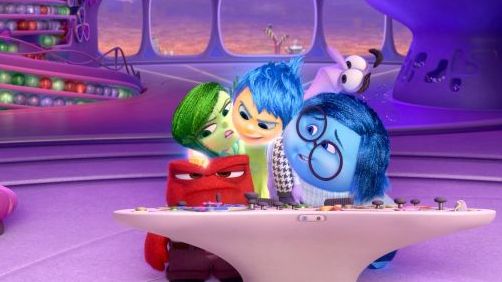 Has Pixar ever done a trailer like this? I may be wrong but I don't remember it. The majority of the trailer is clips from other Pixar films. These clips, along with the help of onscreen text, show us the range of emotions and feelings PIxar has been through in their many films over the years. It then concludes with introducing us to some actual footage and characters from the upcoming film.
It felt very odd and frankly, I don't think I liked it. There was something very distinctly back patting about this approach. There is a time and place in marketing messages to gently remind us of the many successes you have enjoyed. It can be okay to modestly remind us that they have a lot of good stuff under their belt. But this felt like being beat over the head with this rather than gently reminded.
I admit this may be coupled to and generally inseparable from my general feeling of dread for the modern version of Pixar. I've been worried about them for a while and so far, I'm not impressed with this upcoming film. But, you know, I'll watch it and we'll see. And there will be many more trailers for this film so maybe they'll show us something I'm more excited about. There's a lot of time for marketing and trailers between now and the June 19 premiere date.