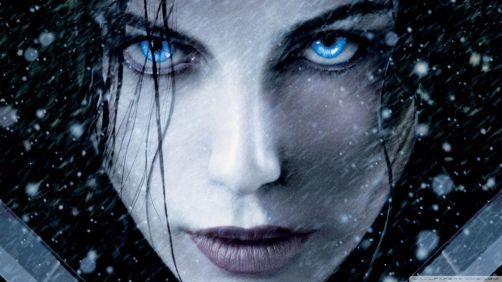 Angie Han — /Film
Last month, we got word that Theo James would lead the next Underworld movie and that original star Kate Beckinsale would not be back. But just because she's not returning for that particular installment doesn't mean she's left behind the vamp world for good.

Director Len Wiseman says there are two Underworld movies in development currently, and that one of those could feature Beckinsale. In addition, there's also an Underworld TV series in the works. Hit the jump for more on the potential Kate Beckinsale Underworldreturn and the possible Underworld TV series.
Wait, I'm confused. Is there anyone who actually wants more Underworld films?