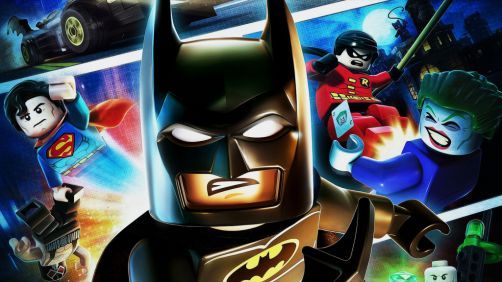 Kevin Jagernauth — The Playlist
In hugely shocking news, a popular, marketable character from a smash hit film is being spun off into his own movie. Yep, it's just another day in Hollywood, but still, this is pretty big news.

THR reports that Warner Bros. has put "Lego Batman" on the fast track. It will be a spinoff from the massive hit "The Lego Movie," and finds Will Arnett reprising his role as the self-centered, sarcastic hero who always seems a little too good for whatever situation he finds himself in. His character was a lot of fun in the Christopher Miller and Phil Lord-directed film, and giving him his own sandbox to play in is an idea with rich potential if done right.
Kevin gets a little snarky there at first, but I don't think that's entirely misplaced. Don't get me wrong, I'm a little excited for this, but the character is going to have to change massively to lead his own movie. In The LEGO Movie, he was written, directed, and acted as a foil. He was great for laughs and I loved it, but that version of the character simply cannot headline his own film. But maybe it won't take too many tweaks to get him into that headline position.
One thing is clear though, the fact that regardless of that opinion I am still excited for this sort of outlines what a great thing we might have going here with the LEGO franchise. Let's hope they can make something of it.