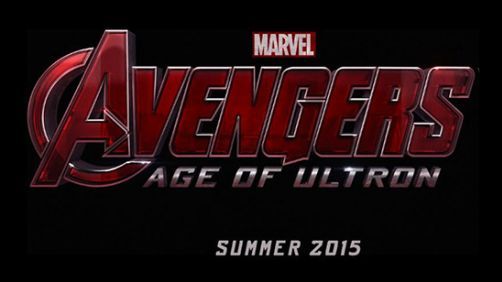 Russ Fischer — /Film
The trailer premiere for Avengers: Age of Ultron was originally set to take place during the October 28 episode of Agents of SHIELD. A bootleg leak of the trailer changed that, and Marvel was smart enough to respond to the leak with an official trailer release. So what does that mean for next week's episode of SHIELD?

Despite the fact that the show's second season is improved from the first, I saw a few jokes about millions of people deleting the episode from their DVR once the trailer leaked. Marvel doesn't want that to happen, and will show some new Age of Ultron footage during the show when it airs next Tuesday.

We don't know what Marvel will be showing from the film, or how much footage there will be. But the studio announced a press event taking place in Hollywood that morning, at which we'll likely see whatever Marvel is planning to show that night.
I want to take this opportunity to say I still don't understand the animosity for such a great show, but whatever.
Since I watch via Hulu, I sure hope I get to see this stuff too.