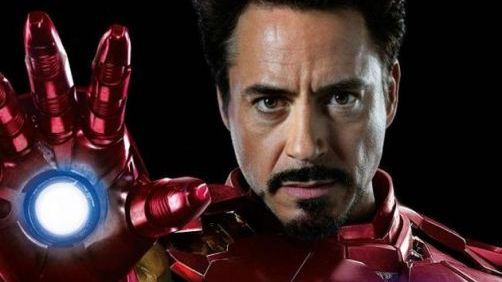 He's doing Iron Man 4. No, he's not doing Iron Man 4. No, wait, he is. No, Marvel has no plans for a Robert Downey Jr. Iron Man 4. Blah blah blah.
There's been a lot of back and forth on this, but now RDJ seemingly confirmed that he is in negotiations for a fourth film — which would indicate there are plans for one. I've personally always sort of thought there would be. It's a pretty big cash cow for Marvel to not do anything with.
See the quick video where he sort kind of hems and haws then confirms it.