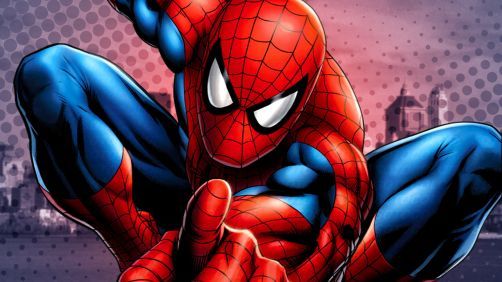 Kevin Jagernauth — The Playlist
Marvel has set the bar so high when it comes to creating and maintaining connected, expanding cinematic universes that you can either try to beat 'em, or you can try to join 'em. Recent rumors suggest that Sony, who are struggling to make fanboys and audiences happy with their "The Amazing Spider-Man" franchise, might just be talking to the experts at Marvel about joining forces.

According to HitFix, the two studios are discussing an alliance that would not only re-energize "The Amazing Spider-Man" franchise, but would also connect Peter Parker and his milieu to the Marvel Cinematic Universe.
NO!