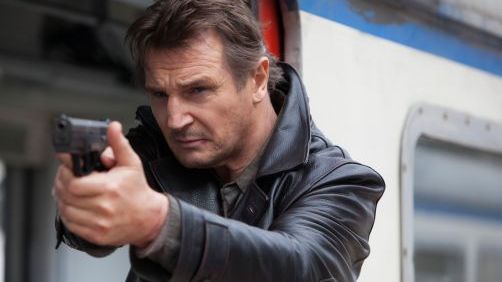 They took his daughter and sold her as a sex slave, then they took his wife, then they took him. Now it looks like they're taking Bryan Mills' freedom and charging him with murder. Ahh, but he is obviously being framed so, let the games begin.
This third entry in the Taken franchise was written and is being produced by Luc Besson, and the directorial duties fall to one of his protégés, Olivier Megaton.
I have no particular interest in this film, but I do have hope that perhaps it can be better than the second film, which didn't always make a lot of sense and was not nearly as good as the first film in the franchise. But that hope is not particularly high. You can check out the trailer below and decide for yourself.