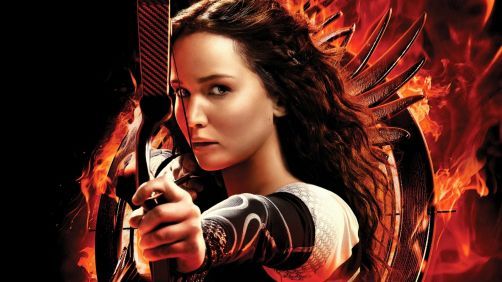 Joshua Crabb — Reel World Theology
Sometimes, Netflix drops in big, giant, rock-sized diamonds for us movie maniacs to gobble up the second they come out. Such is the case when Netflix announced they were dropping The Hunger Games: Catching Fire towards the end of October in anticipation of the next movie, The Hunger Games: Mockingjay Part 1, coming out in November. I'm excited to sit down and watch this with my wife, who was also anticipating this movie.

Catching Fire is the second installment in the The Hunger Games book trilogy by Suzanne Collins that was adapted into the second film directed by Francis Lawrence and starring Jennifer Lawrence and Josh Hutcherson. It follows Katniss and Peeta after their victory in the 74th Hunger Games and the surprising rebellion that rises following their joint defiance of the Capitol. Katniss becomes the Mockingjay, a symbol of rebellion for the people in the Districts, and the first part follows the slow unfolding of the scale of this rebellion and President Snow's response. The second half reveals surprising revelations in an effort to quell the rebellion (pun for those in the know).
Great to see Netflix pick this one up. It's such a great film! If you click through and read on in the linked article from Joshua, he has more issues with the film than I did, but he also recommends the film.