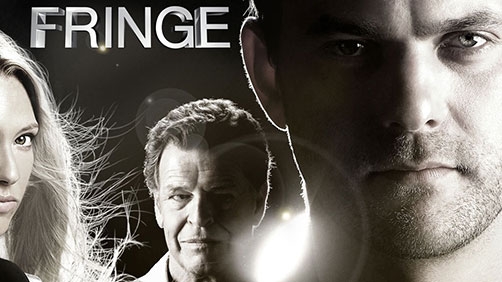 I've got one more thing for you today. This is a preview for tonight's episode of Fringe.
With The Hobbit being just freshly out in theaters, I wonder how many people will actually be tuning in tonight. I doubt I'll be able to watch it this weekend at all. I'll be seeing The Hobbit twice, once with friends at a standard showing. Then I'm driving way up yonder in Nashville to see it in HFR 3D IMAX tomorrow night. But I digress…
Here's the Fringe clip.