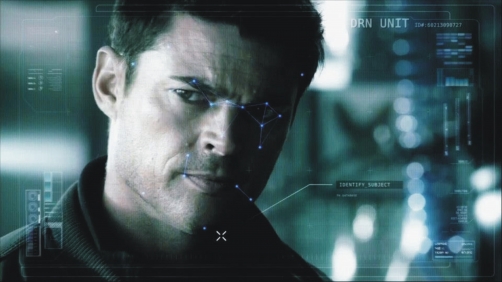 So apparently in 2048, we're going to get robot police officers, which actually sounds a little bit scary. But it makes for a great sci-fi TV show concept, amiright? Especially when Karl Urban is involved. Count me in!
JJ Abrams is techincally the executive producer — however much that means for the busy man these days — so we can only hope that this show can get somewhere in the ballpark of Abrams last really good show: Fringe.
The show premieres on Fox, Monday, November 17th, 2013.