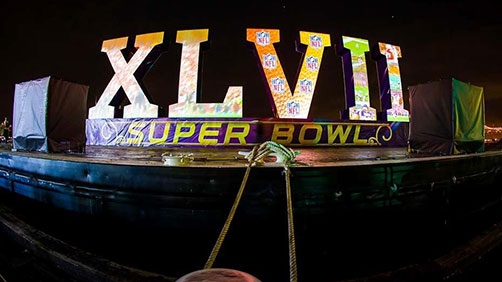 It's pretty safe to say that I hate sports. Well okay, some sports are tolerable when I'm the one doing the playing. But I cannot stand watching sports on TV, and I can barely stand watching most sports in person on the sidelines. I know that this puts in me in the bottom 10th of a group of less than 1% of the citizens of the United States of America, but I can't help it. I just don't like sports and never have.
But one good thing did come from the Super Bowl…
THE GODADDY COMMERCIAL!!!
Um, no. No that was just disgusting, wrong, and stupid! No, we got a whole bunch of trailers! And…
Read The Rest