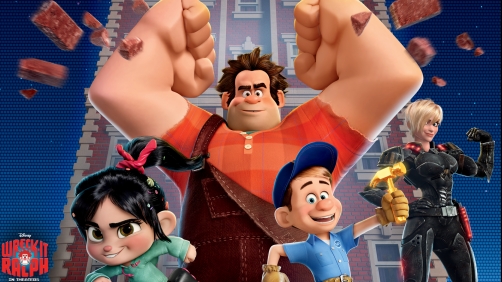 Angie Han — /Film
Wreck-It Ralph may not have been a box office juggernaut on the order of Frozen, but it was still a pretty big hit when it landed in 2012. Talk of a potential Wreck-It Ralph sequel began swirling not long afterward, but there's been no official confirmation that any such movie would actually happen — until now.

Composer Henry Jackman has revealed that a Wreck-It Ralph 2 is being written as we speak, although it remains a mystery when we'll actually get to see the movie.
Yay! I loved Wreck-it Ralph so much and can't wait for this!