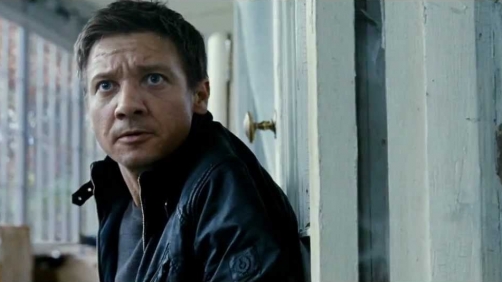 Germain Lussier - /Film
Justin Lin is going from fast and furious cars to fast and furious fists. The director has just signed on to direct the next Bourne movie, which will follow Aaron Cross (Jeremy Renner) in a story written by Anthony Peckham (Sherlock Holmes). Universal is hoping for a summer 2015 release.
Sorry, give me a minute, I just threw up a little…
No really, The Bourne Legacy was so bad. Why would we want to make another one? What's it going to be called? The Bourne Folly? The Bourne Stupidity? At least the fired the terrible director from the last film.