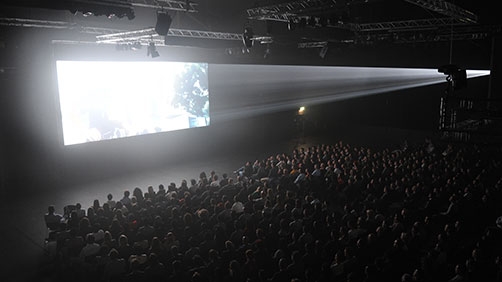 Whatever shall we see this weekend? Is there anything playing in those crazy theaters? Let's find out shall we?
Remember that this is not an exhaustive list, I list new films, then only films I feel are worthy of mentioning, or if it's exceptionally bad, warning you about.
New Films
Broken City (R)
I'm going to be seeing this film this weekend so that we can talk about it on the upcoming Episode 28 of The MovieByte Podcast. It's R rated so you certainly won't want to take the kiddos.
Over on Rotten Tomatoes, the Tomatometer shows shows that the critics are really hating on the…
Read The Rest