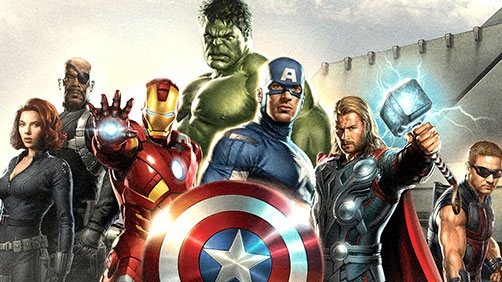 TheWrap.com
Joss Whedon has signed to write and direct "The Avengers 2," Disney Chairman Bob Iger said Tuesday.
Not that I really had any doubt, but definitely awesome to get confirmation.
Whedon wrote and slid behind the camera on "The Avengers," which Iger called a "phenomenal success" during the call. The adaptation of the Marvel Comics series has grossed nearly $1.5 billion worldwide.
Whedon's script and direction were praised by critics and fans for their light and often humorous touch.
I loved The Avengers and can't wait for the second installment.