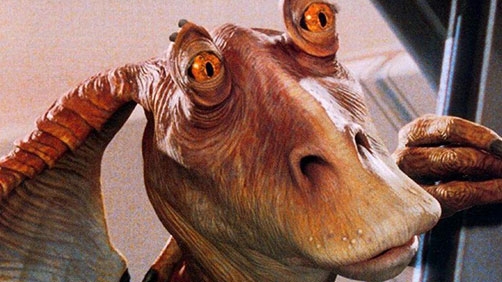 Total Film
Star Wars is heading back to cinemas again, with the official Star Wars Facebook page confirming that the final two films in the prequel trilogy are to get the 3D re-release treatment.

Following on from this year's re-release of Episode I: The Phantom Menace, Episode II: Attack Of The Clones and Episode III: Revenge Of The Sith will get back-to-back cinema releases in 2013.

Episode II will open on 20 September 2013, while Episode III will open on 11 October 2013.
I think I'm going to be sick…