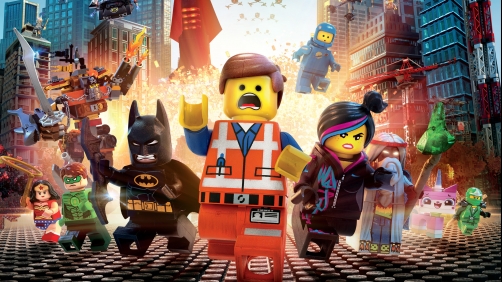 Man, this is the right way to market a film. Especially that featurette! I am now legitimately excited for this film. Also, let me tell you that the voice cast for this film is pretty much perfect in every way.
I played with LEGOs a LOT as a kid but I don't think I was every this imaginative or could have conceived of something like this. This looks like a lot of fun.
The film will be out on February 7th and stars Chris Pratt, Alison Brie, Elizabeth Banks, Will Arnett, Will Ferrell, Morgan Freeman, and Liam Neeson (among others).