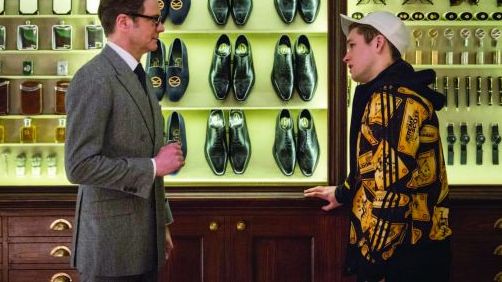 Well now, while I'm still looking forward to this film, this trailer just isn't half as good as any of the previous trailers. I sure hope the film is better than this latest trailer suggests.
It is directed by Matthew Vaughn, who has done some quite good work prior to this. And the film stars Colin Firth, Samuel L. Jackson, and Michael Caine, so I still think it's going to be good.
In theaters on February 13.