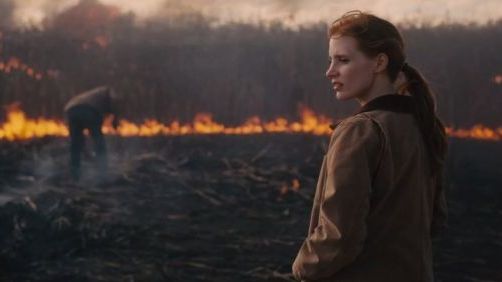 Interstellar releases THIS WEEKEND! Obviously the hype generating machine wants to give us just a little bit more of a taste and really whet our appetites.
In these two clips, there appears to be a dust problem on earth that is affecting people's lungs, and our astronauts are trying to learn when to talk and when not to. Also honesty is maybe not always the best policy? Over sharing, perhaps?
Is it the weekend yet?