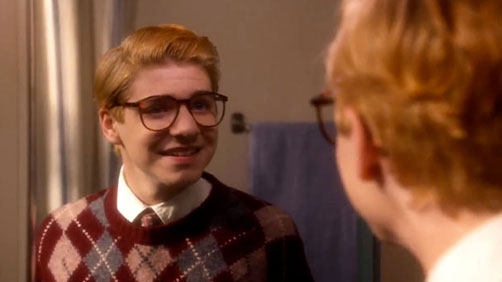 Screen Junkies
With relatively little fanfare, A Christmas Story has spawned a sequel, with Ralphie this time eying a car instead or an air rifle, which has the elements of a disturbing trend of materialism by the little imp.
No, no no no no no no no no. Please tell me this is a joke, a bad dream, not happening.
This looks like a truly horrible film.