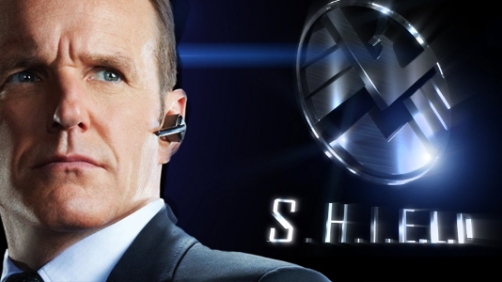 If, like me, you don't have cable and get all your shows through Hulu, you'll be forced to wait a day and avoid as many spoilers for the premiere of Agents of SHIELD as possible (assuming it works the way most other shows work on Hulu).
This may be the only time I regret not having a typical cable subscription.
But in the mean time, we'll tide ourselves over with this fun video.