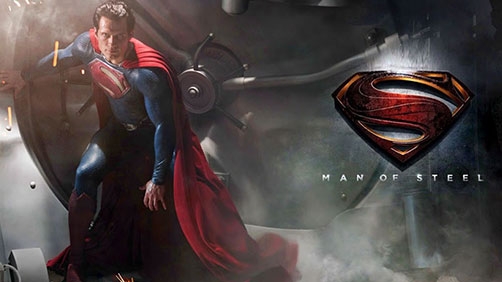 Here it is! Trailer 2 for Man of Steel.
While I'm much happier with this music in that it's not a direct lift from Lord of the Ring (how strange was that?), let's just say that I am still really missing John Williams magnificent Superman theme. In fact, I had to go to iTunes and give it a listen after seeing the Man of Steel, but not hearing his music.
In fact, this entire trailer is not all that impressive to me.
But still, I'll definitely be interested to see what they are doing with this film.