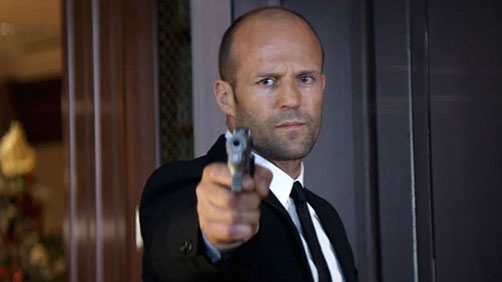 I don't think I've posted anything about this yet. I can't find it anyway. I saw this TV spot on Friday and bookmarked it to post. I've been seeing the theatrical trailer for a couple weeks now in my trips to the theater to see films for MovieByte.
It does look sort of interesting. However, I'm not sure how much I am going to approve morally of a film about a thief getting even with other thieves, and thieving while doing it.
In any event, here's the TV Spot, and below that, the theatrical trailer.