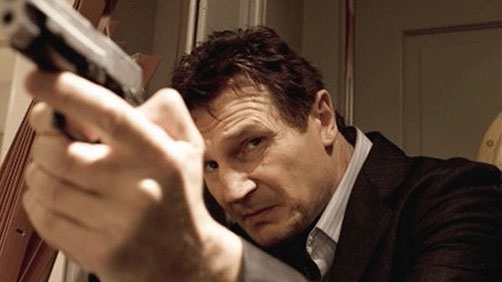 Total Film
As we predicted earlier in the week, Taken 2's extraordinarily strong performance at the box office has convinced Fox executives that there's life in the franchise yet, with writer Robert Mark Kamen suggesting that a third film is moving forward.

Indeed, Kamen doesn't make any bones about the motivation behind another sequel, admitting that the second film's $100m global opening made everybody think twice.
Reading on, apparently Neeson isn't sure he's onboard. And honestly, I don't have a lot of hope for a third film. I with they would just leave the franchise be now.