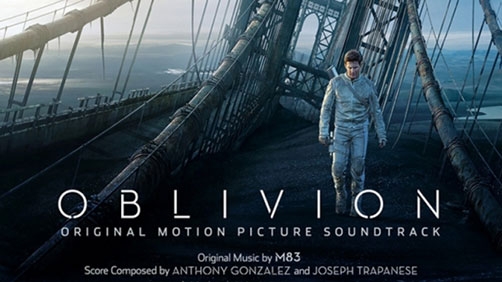 If like me you enjoyed Oblivion quite a bit, and also found the soundtrack to be top notch, then you might be interested in checking out this video of M83 performing the title track of the film live on Jimmy Kimmel.
They were joined by award winning Norwegian singer Susanne Sundfør. I enjoyed watching this performance immensely. It's an amazing performance from an amazing soundtrack.
Don't forget that you can stream the entire 'Oblivion' score right here on MovieByte.com and get a feel and taste for the whole film.