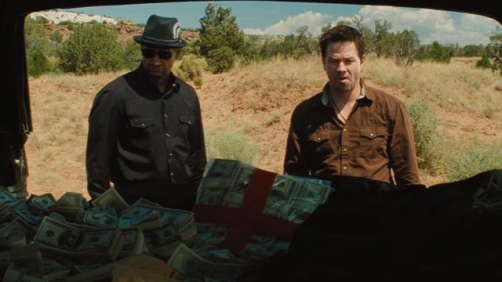 Join us to talk about 2 Guns tonight as we broadcast the podcast live!
Of course that's not the only thing we'll talk about. We'll kick off the show with a look at the latest trailers, what we're expecting from these upcoming films, our analysis and more! This new segment of the show may be the most fun for me!
And of course we'll have some opinions on some of the news and stories that have been floating around lately (I'm ready and waiting to do a good lampooning of the idea of another Bourne without Bourne film!).
Don't miss out. We'll broadcast the show live at 7:30 PM Central Time. As…
Read The Rest