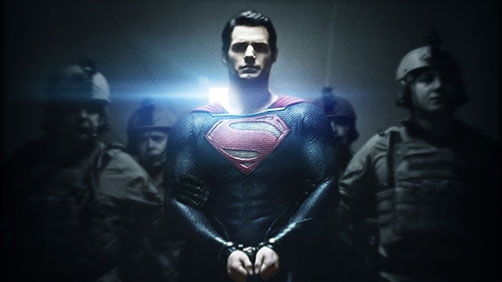 Germain Lussier - /Film
How high is Warner Bros. on Zack Snyder's Man of Steel, opening this Friday? They are now officially fast tracking the sequel, Man of Steel 2, bringing back the director as well as the screenwriter, David Goyer. Christopher Nolan will also return as a producer, but in a smaller capacity.

This likely assures a second Superman film will be out before Justice League, though that film is still in the cards, possibly with Goyer writing.
I guess Warner Brothers is fairly confident in the first installment of Man of Steel, seeing how it's not even out in wide release yet. But I think we're…
Read The Rest