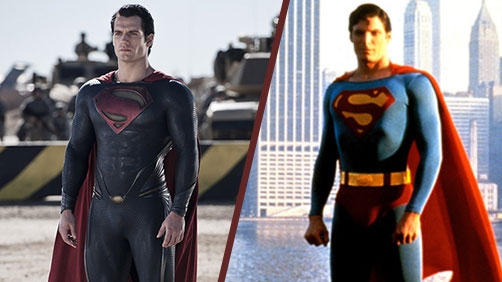 Hugh Armitage - Digital Spy
"Words like 'realism' and 'dark' and 'gritty' get bandied about Hollywood as if the only merit a story can have is in its verisimilitude, but that's a lie," the former Action Comics and Adventures of Superman writer said.

"Emotional honesty transcends reality - it's what allows disbelief to be suspended, and yet what makes a story stay true. When Superman: The Movie was released, Richard Donner promised us we'd believe a man could fly. We did, but it wasn't the wire-work alone.
He makes good points. I'm taking a wait and see approach though.