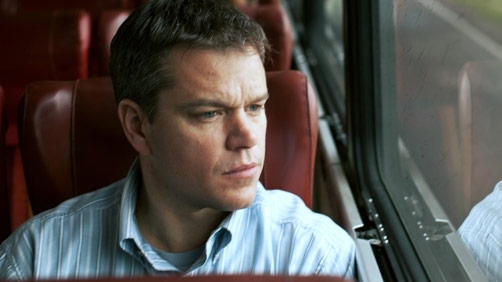 The earnest and well-intentioned Promised Land sports a likable cast, but it also suffers from oversimplified characterizations and a frustrating final act. —RT
Boy, you said it, Rotten Tomatoes.
Matt Damon and John Krasinski are the reasons why anyone went to see the movie, let's be honest. From the get-go, Promised Land looked like a town hall meeting turned into a movie. It's a hard sell to audiences, but one that Hollywood couldn't resist attempting.
As we all know, politics is something people in Hollywood feel strongly about. Director Gus Van Sant is no exception. Promised…
Read The Review