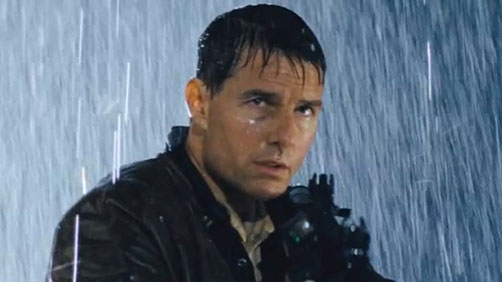 The Hollywood Reporter
Hollywood continued to rejigger its publicity plans for holiday releases Monday in the wake of the school shooting in Newtown, Conn.

Paramount has decided to make several tweaks to the marketing materials for Jack Reacher, the gritty crime-action pic starring Tom Cruise as a hard-boiled former military cop trying to prove that an alleged sniper was framed. The film opens Friday.

The studio wouldn't officially say what the changes are, but a source confirmed that a scene of Cruise's character firing off a semi-automatic weapon is being cut from promotional spots.
And then regarding…
Read The Rest