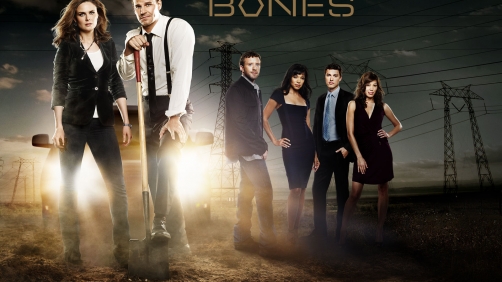 Tierney Bricker — E Online
Break out the celebratory tin!

Bones has officially been renewed for a 10th season by Fox, the network announced on Wednesday.

And that wasn't the only good news Fox had in store for fans of David Boreanaz and Emily Deschanel's long-running drama: it's moving back to Monday night! Beginning March 10, Bones will return to its old timeslot, Monday at 8 p.m. Kitchen Nightmares is set to take over Bones' current timeslot, Fridays at 8 p.m., on Friday, Feb. 28.
Oh, geez guys! Enough already. This show is way past the point of being any good. It makes me sad and upset because this show used to…
Read The Rest