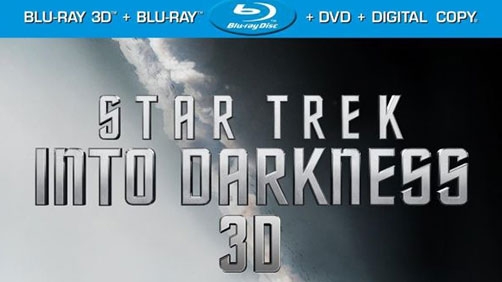 Matt Wright - TrekMovie.com
The dates for the U.S. home video release of JJ Abrams' Star Trek Into Darkness have been announced. It comes earlier than expected. Paramount is also trying something other studios have been toying with in the last year or so by offering an earlier release date of August 20, 2013 for the digital download version, compared to the physical disc releases that come a few weeks later on September 10 , 2013.
Awesome! I will, of course, be downloading this via iTunes the instant this becomes available! And I love that they are doing the digital release first.
Also, here's a clip from Yahoo!…
Read The Rest