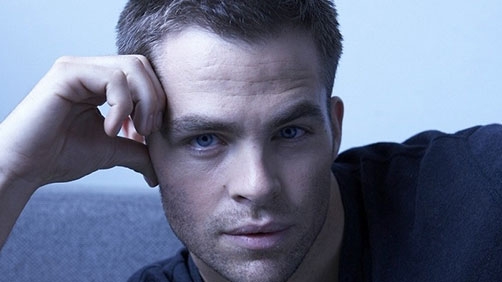 ComingSoon.net
ComingSoon.net has your first look at Chris Pine (Star Trek) as a young Jack Ryan, cruising the downtown streets of Manhattan for the prequel out Christmas Day 2013!

Directed by Kenneth Branagh, the film also stars Kevin Costner, Keira Knightley and Branagh himself.
It's not much, but it's something. I'll be keeping my eyes peeled for more news and pics on this one.